We team up with interesting and talented people from all fields and walks of life. We create conditions for them to apply their skills and knowledge in the best and most successful way. We at Winning know how to work with talents and emotions. We do HR differently, interestingly and successfully. Join us in winning!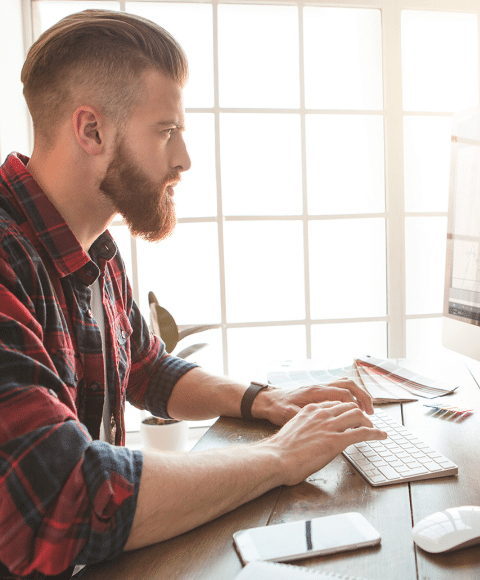 we innovate HR marketing: "we live in a new era of advertising"
we sensitively adjust our HR policy to the current HR market situation
we tailor our care for our employees to their real needs and interests
we are active in education at all levels
we advance values in the entire company
we help students, HR managers in other companies, teachers
we support innovative ideas
Designer / Drawer / Structural designer
This job opportunity is suitable not only for graduates but also for students in this field.
Job description:
Processing of reinforced concrete projects in Soficad, Allplan or ISB Cad software
What do we demand?
At least secondary education in technical field, university student or university graduate
Technical thinking (a feel for detail), accuracy, conscientiousness
Willingness to learn
Basic knowledge of PC work
What do we offer?
An interesting and indispensable profession, for which we will train the inexperienced (full training in the software)
Very good salary
Flexible working hours
Friendly team, pleasant working environment in Brno – Královo Pole, with excellent accessibility
Work on interesting projects in the Czech Republic and Germany (apartment buildings, industrial buildings, scientific objects)
Benefits, such as: German language courses in working hours, Multisport card, corporate events, 22 days of holidays at the commencement with 1 day extra vacation every following year
Commencement immediately or by agreement
The applicants will be contacted by phone or e-mail and we will invite them to a brief personal interview in Brno, Křižíkova 72. If we do not contact you within 2 weeks of submitting your CV, we have preferred another candidate.
Join us in winning!
Your Winning team