We specialize in creating drawings for the engineering industry, engineering offices and architects.

We specialize in the delivery of formwork and reinforcement plans for major construction projects in German-speaking countries.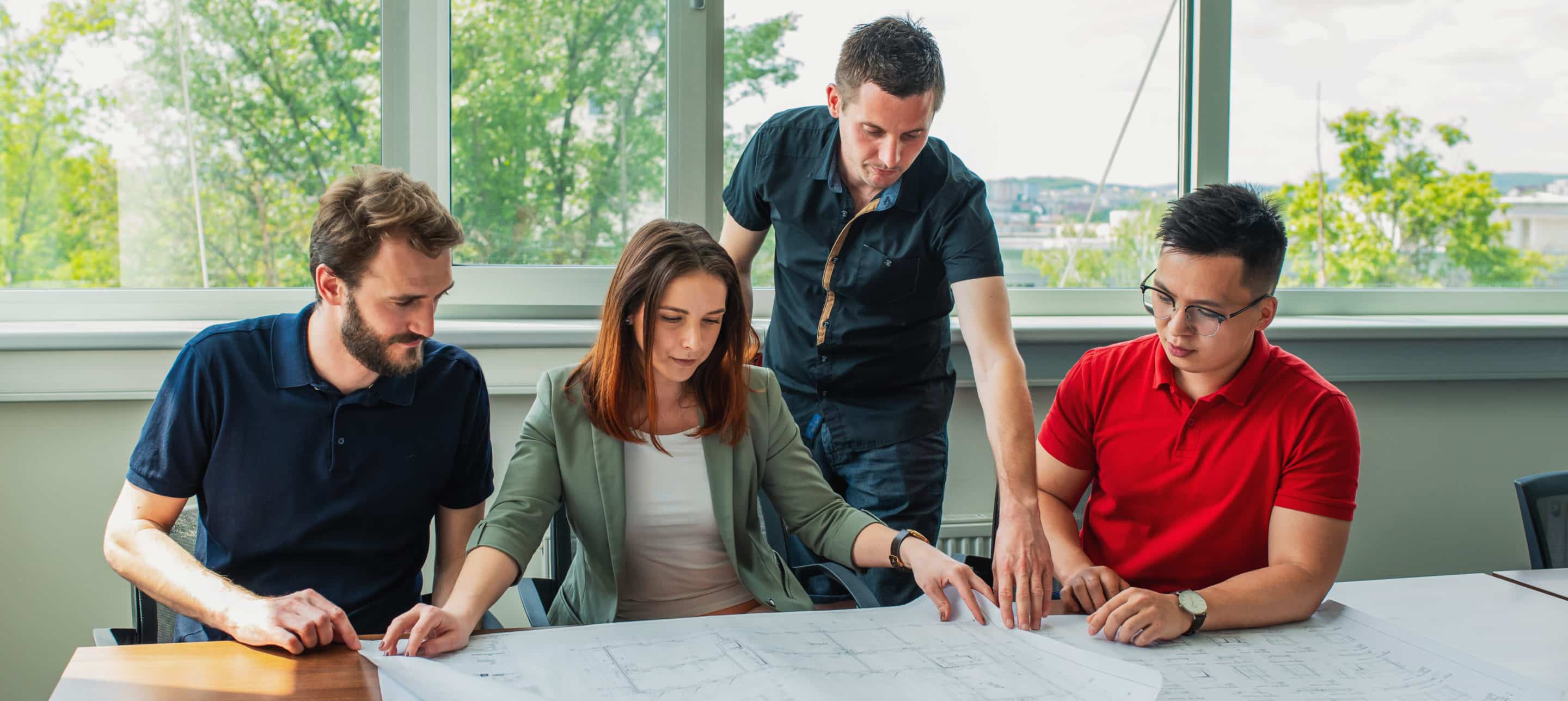 We are a design company specializing in static calculations and engineering structural design.
The main focus is on exports to the German, Swiss and Austrian markets with the aim of expanding to other foreign markets.
Our clients are able to provide excellent international services based on experience from abroad.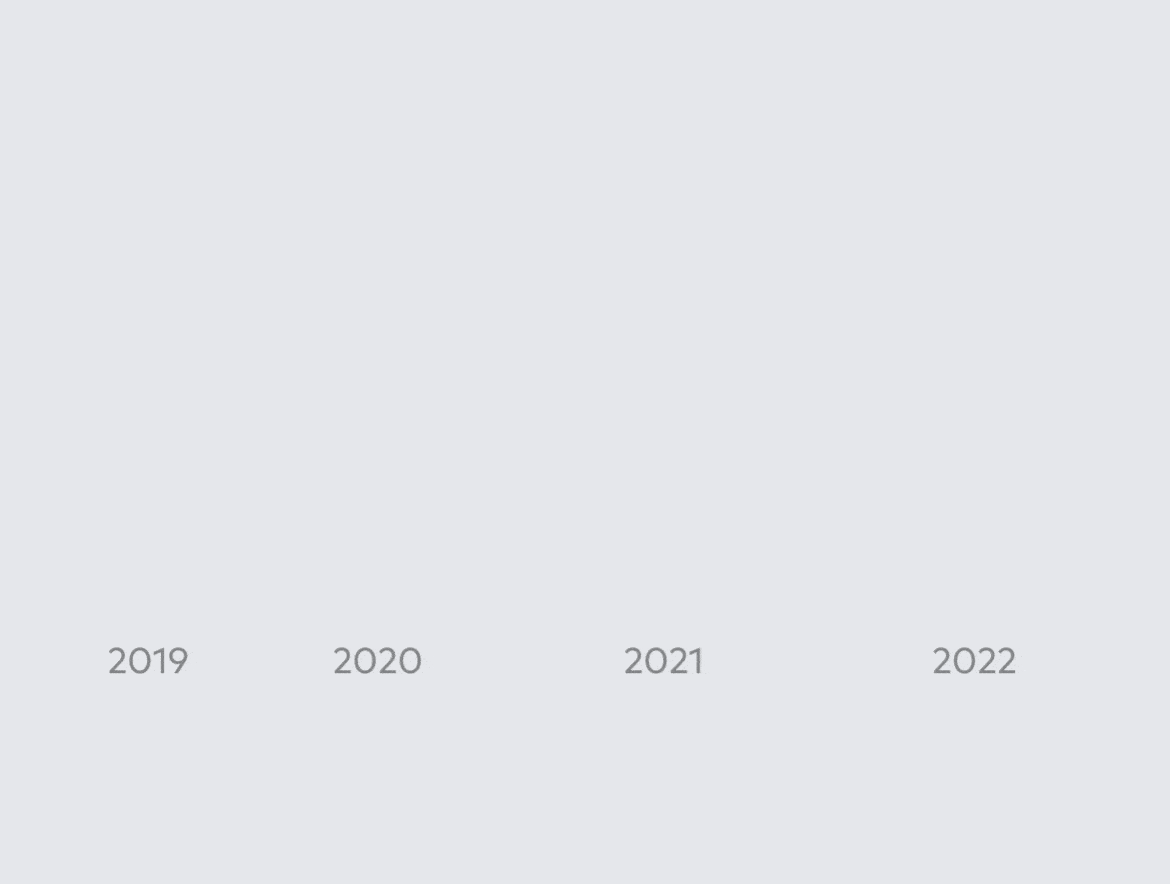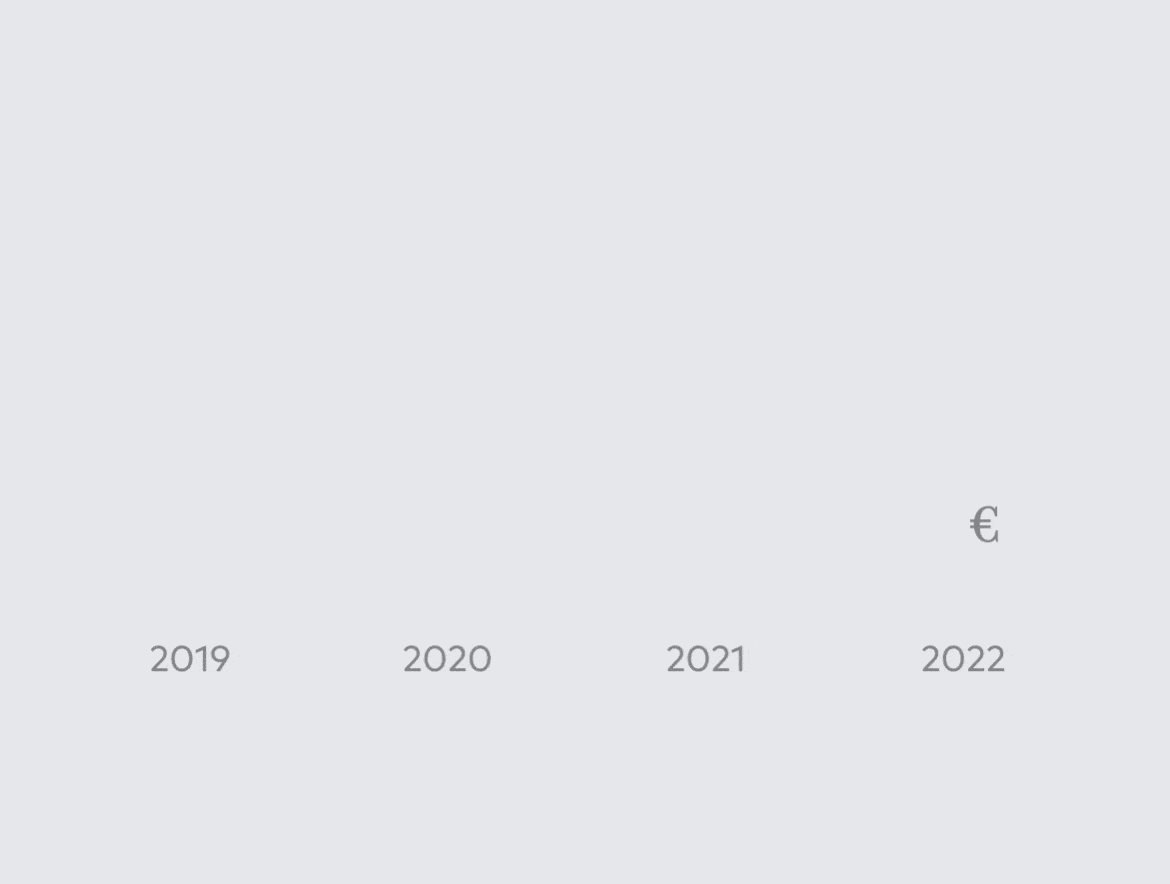 Our experienced multilingual team will help you with any CAD project from design, 3D modeling to delivery of technical drawings.