We automate and optimize your processes.
We minimize your lost times and maximize profits.
The engineering group ensures the implementation of projects mainly in the field of automation and robotics from the processing of the offer through project management, construction, production, recovery to handover to the customer. The implementation of projects takes place due to the scope of the problem in cooperation with proven suppliers. We are certified according to the ISO 9001: 2015 quality system.
We develop machines and equipment for automation, transport, packaging, assembly and testing of parts.
We are able to offer the development of various jigs and special gauges. We draw mainly in 3D software Solid Works, we can also offer Autocad and Inverter, or pass data in step format.
Our goal is to offer the customer an optimal design that will bring the expected benefits in terms of cost, quality, capacity and the like. Our solutions are used in areas from automotive, through conventional engineering to the food industry. A specific proposal is created in cooperation with a customer who knows best his conditions and needs.
Solved projects from individual areas and our offer.
Automation equipment
We will design a comprehensive solution for automation equipment for your production. This solution can consist of mechanization elements, robots, transport and control elements.
The pictures show examples of solutions where we provided the construction – it is a packaging line and an assembly workplace.
Robotized workplace
We will design a robotic workplace for you, including integration into the production process. The solution includes gripping elements for the robot, peripherals, program and security solutions.
The type of robot is used according to the customer's preferences.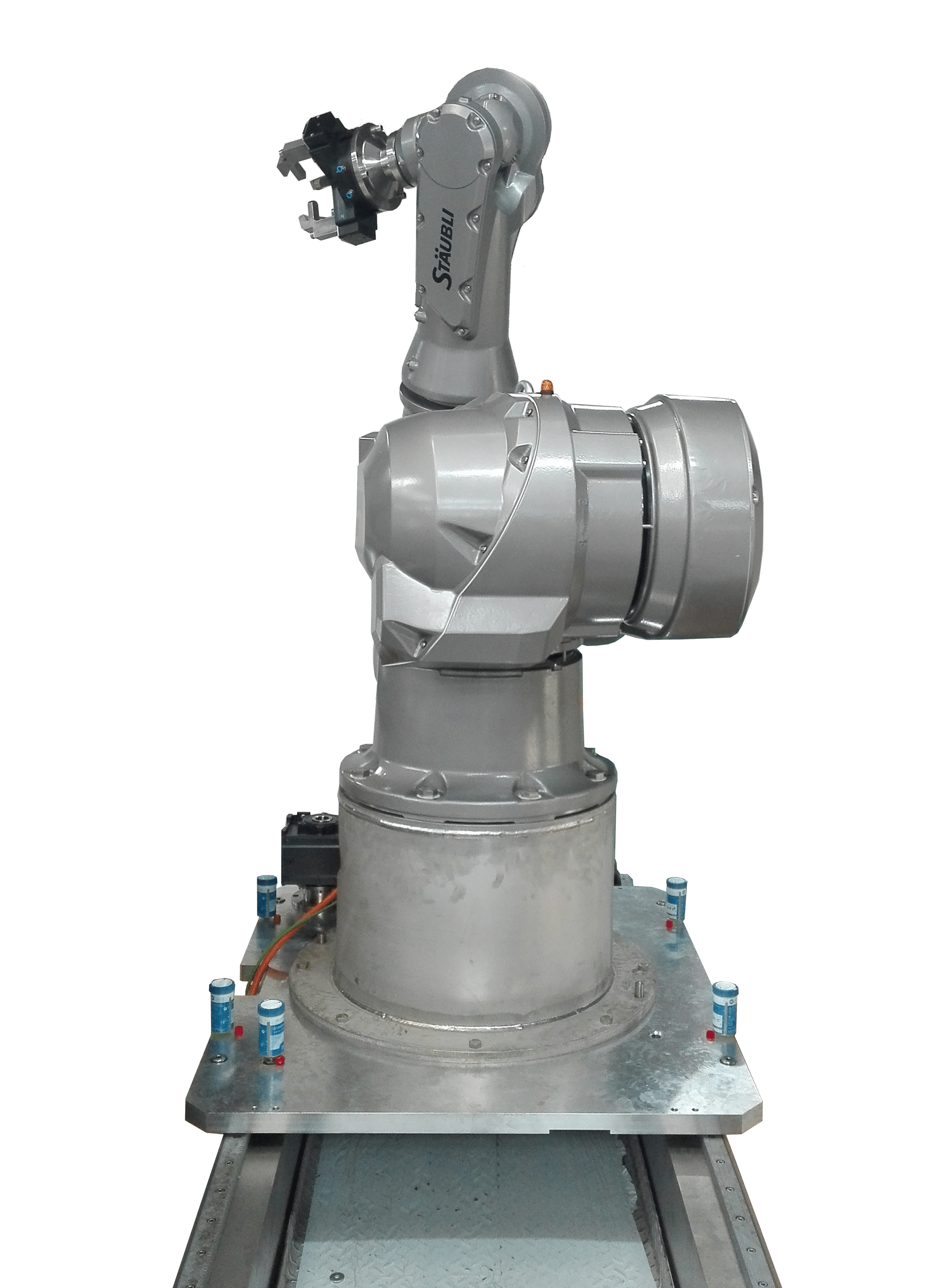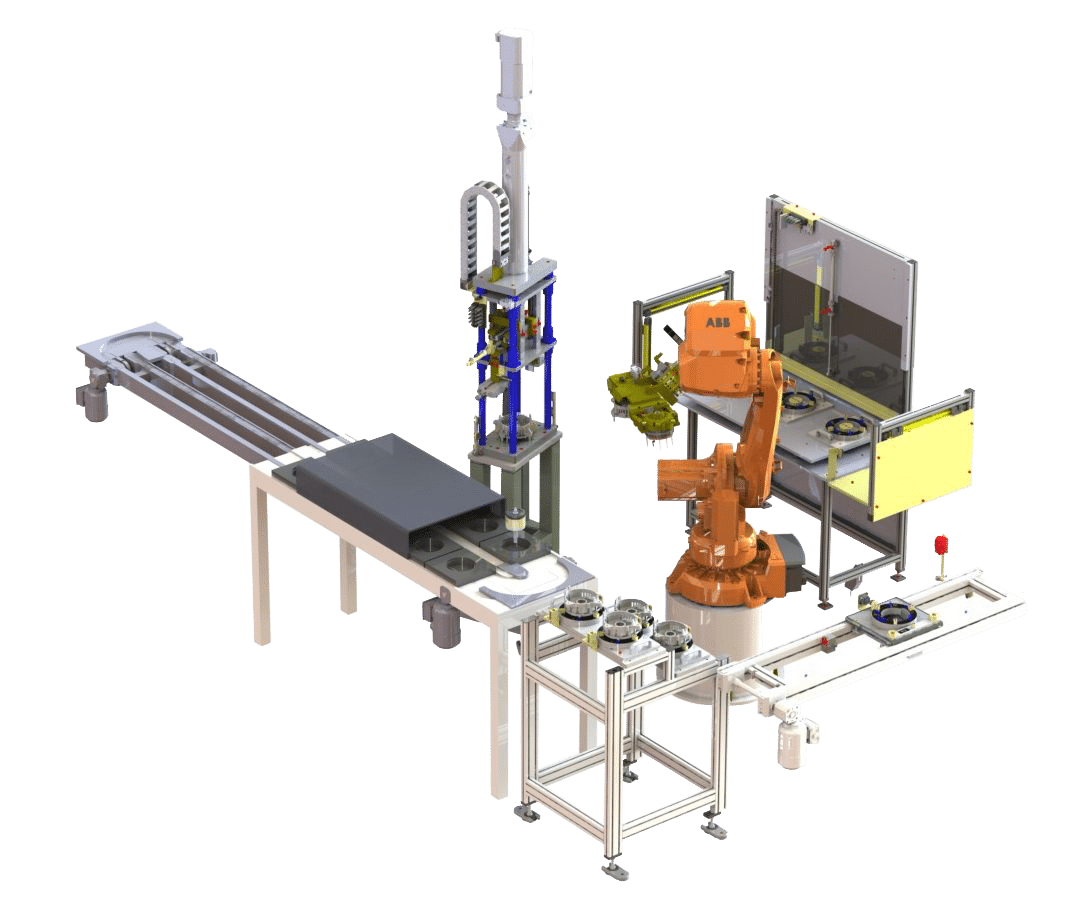 Preparations
We will suggest you various products for:
Positioning of parts during inspection
Measurement
Bending
Welding
Assembly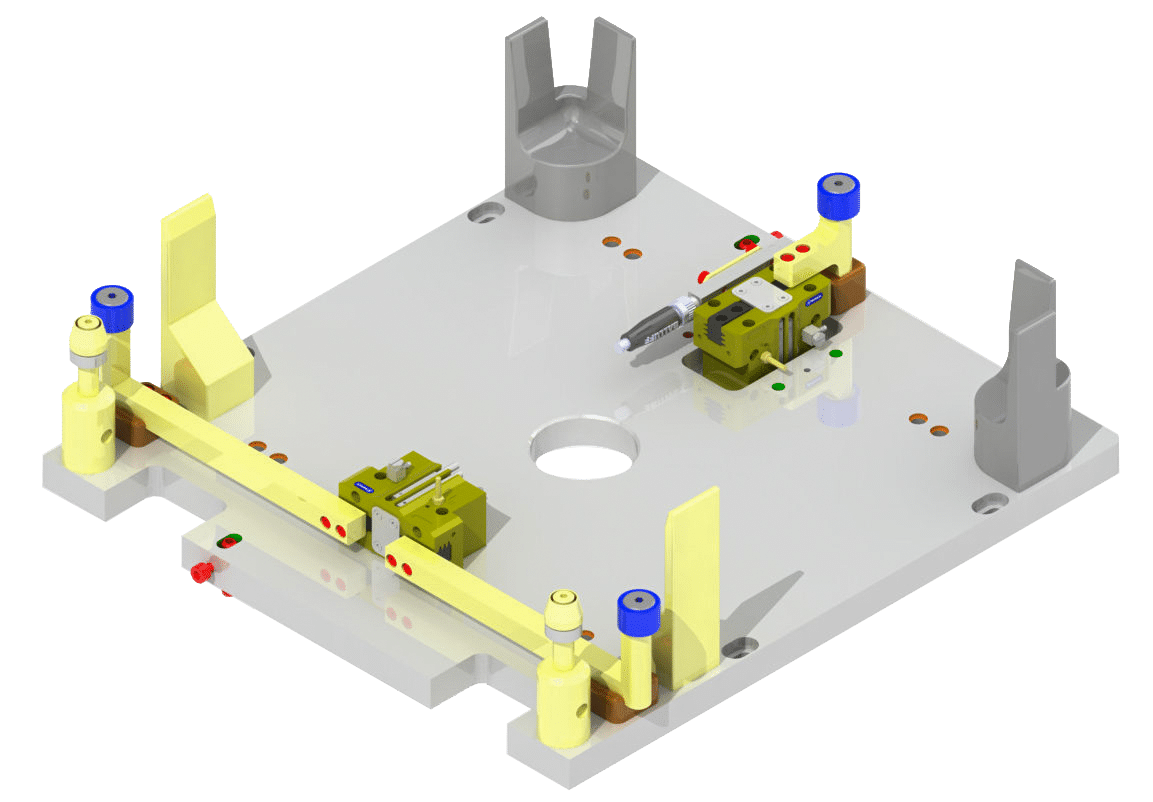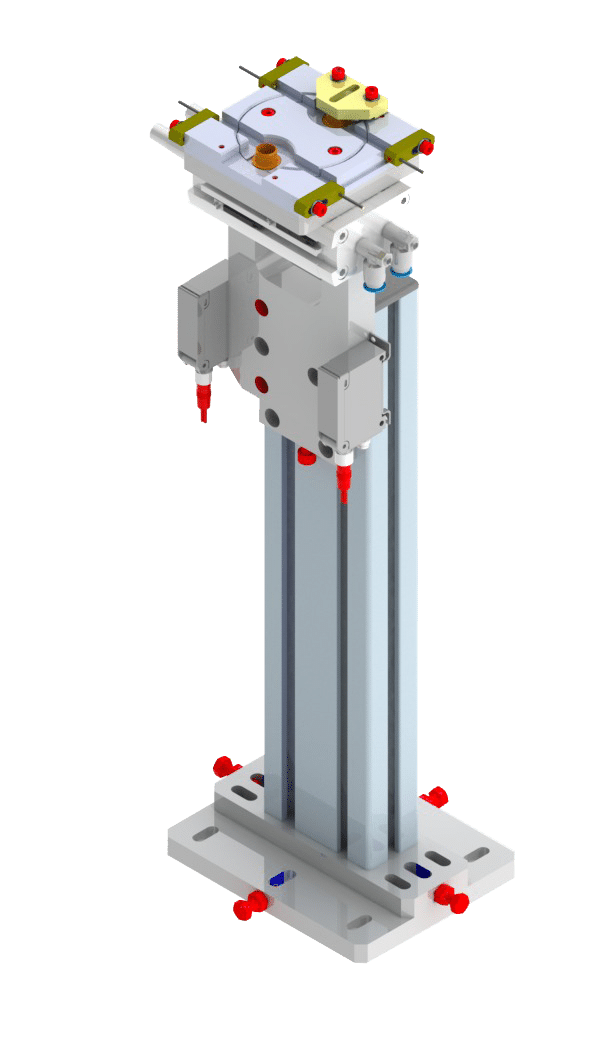 Control equipment
We will design inspection equipment and measuring jigs from simple for measuring dimensions with the participation of the operator to fully automatic with automatic evaluation and sorting.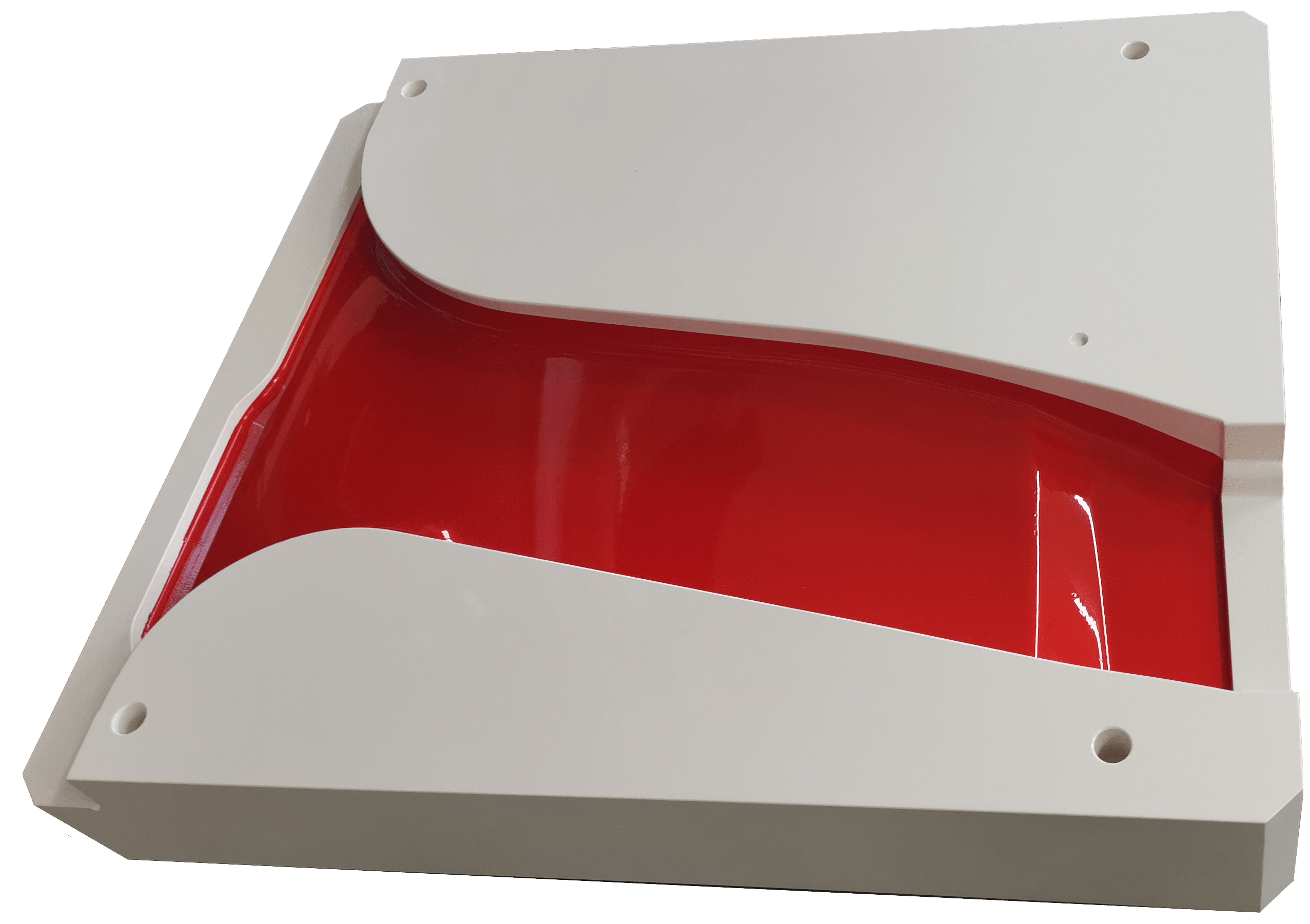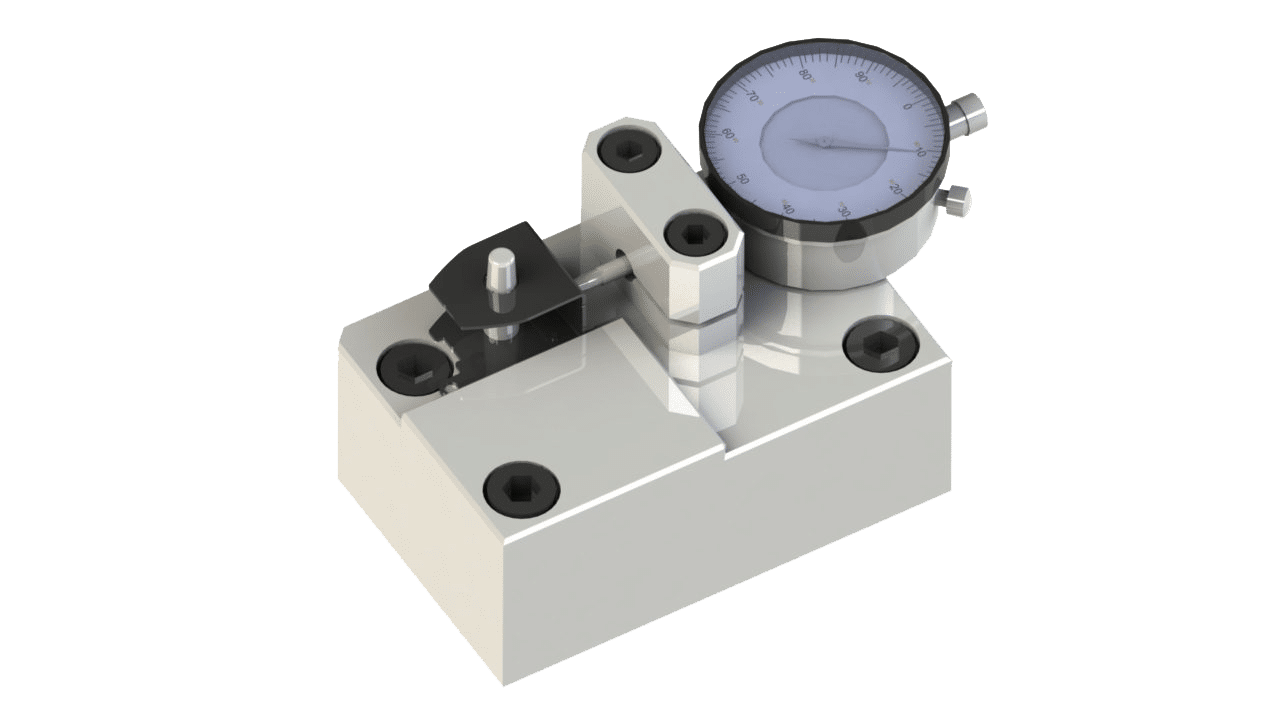 Other
We also suggest various: 
Conveyors
Single-purpose machines
Assembly equipment
Hoppers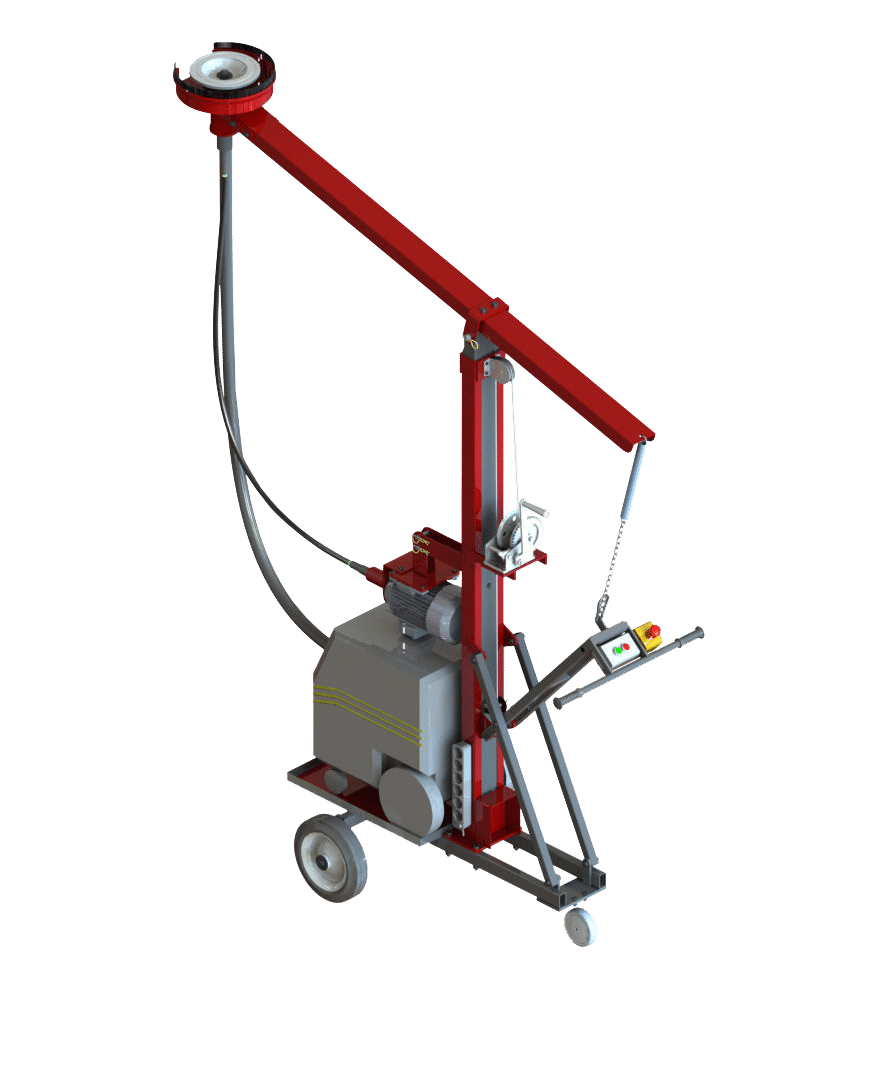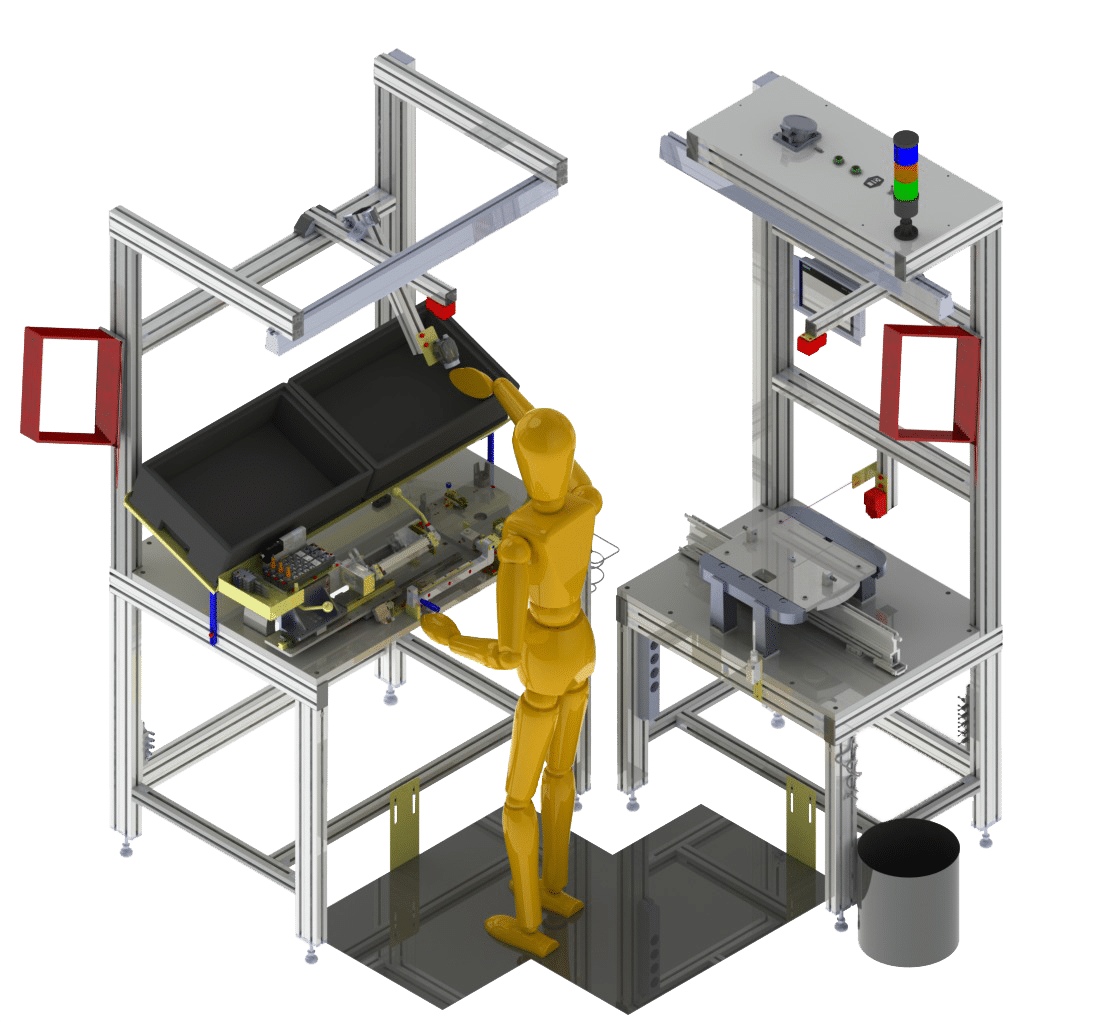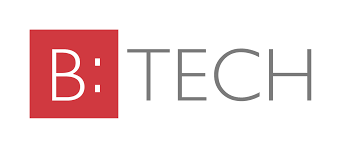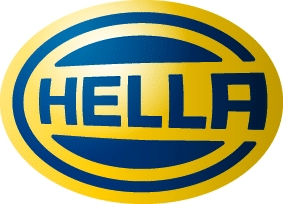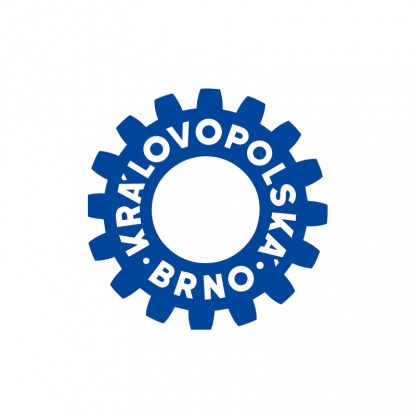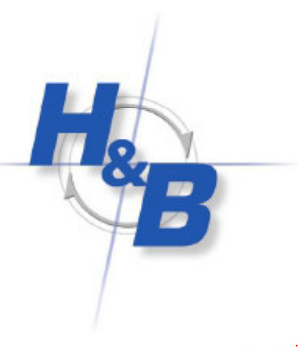 Everyday communication and close contact with our customers guarantee perfect results within a set period. This ensures that the project is created from the beginning exactly as the customer wishes.
Petr Staněk, mechanical designer